No Sugar. No Junk. All Good.
Premium Keto Ice Cream Mixes, Small-Batch Collagen Creamers, Sugar-Free Lattes and Low-Carb Hydration Powders.
All made with love in Colorado, USA.
Glo Girl BEAUTY BLENDS
Whether you are Keto, Paleo or somewhere in between, our Glo Girl Beauty Blends do not contain sugar, fillers or junk ingredients.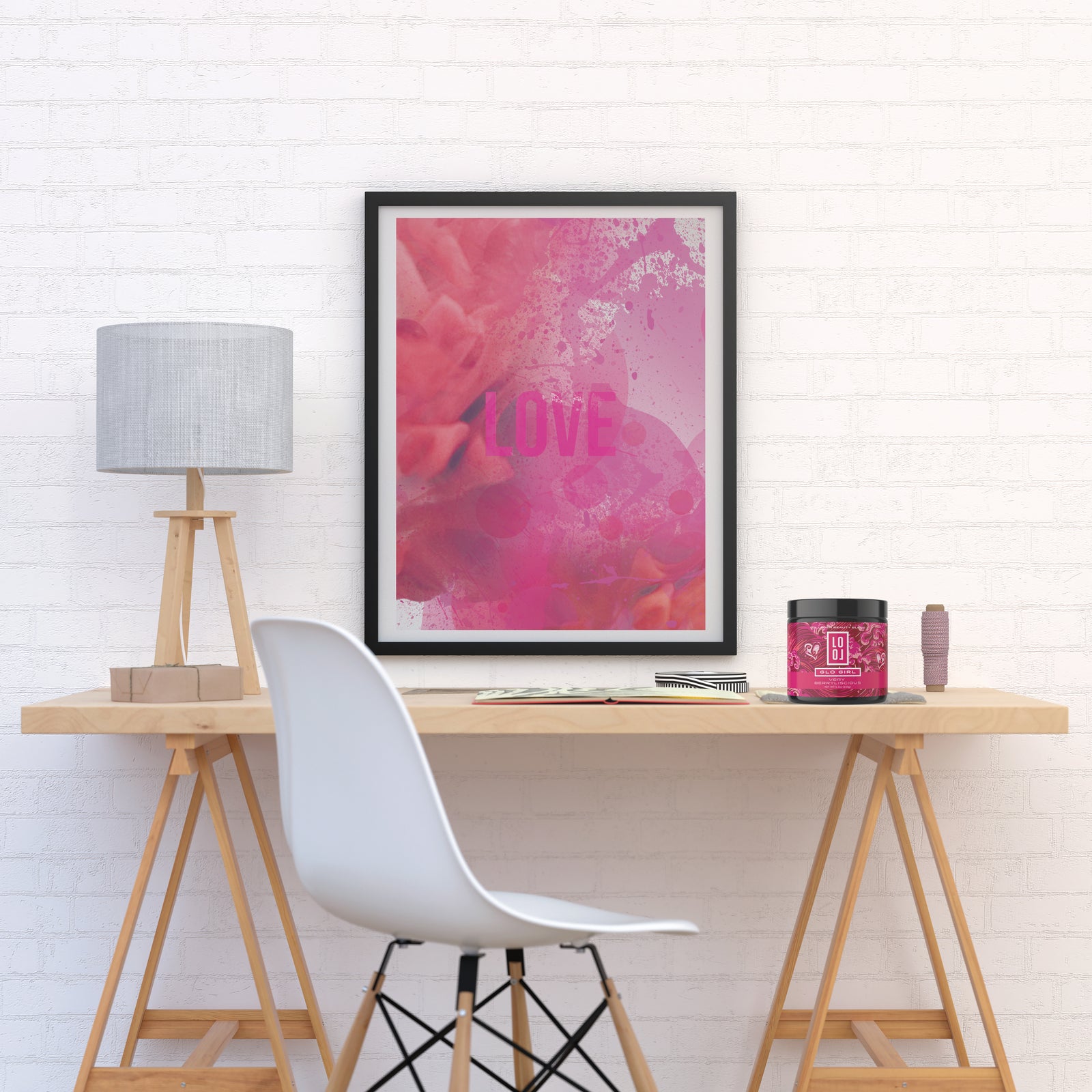 What Can LoLo Do For You?
HYDRATE
Sugar-Free Electrolytes made with all natural ingredients.
STAY HYDRATED
Our products contain electrolytes essential for low-carb lifestyles.
Burn Fat
Our products are all low-carb helping you burn fat instead of sugar.
ENERGY
LoLo Flo products provide sustained energy without jitters or crashes.